From banks to airlines, these days everyone is a technology company. Increased use of automation is one of the most important drivers reshaping our IT strategies. Think about the benefits automation provides for those undergoing digital transformation. Automated technologies and artificial intelligence in our society has already challenged many professions right now and will have a big impact in the future. Some of them may be strongly affected by technology and probably will operate in a completely different way from what we know.
Going paperless- Let it be sending a quote to your customers, assigning tasks to your employees, or a custom built CRM for your business; we will be able to automate your business process online which will save thousands of employee hours every year. Working smarter today means automating the process for better productivity.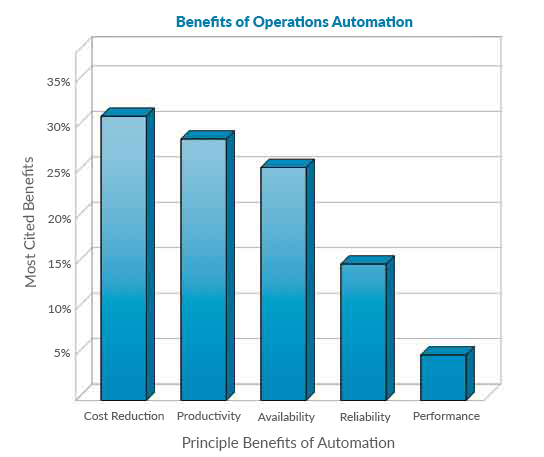 CBAOS Business Automation Workflow combines business process management and case management capabilities in one workflow solution. It integrates the capabilities of business process and case management into a single workflow offering. It unites information, process, and users to provide a 360-degree view of work to drive more successful optimized business outcomes. CBAOS Business Automation Workflow on Cloud provides the same capabilities that are offered in the CANADIAN Business Automation Workflow offering, all within a ready-to-use,or custom tailored based on your business needs, cloud-based environment that is hosted in CBAOS Cloud data center and managed by WTSS.
All these ideas remind us of the importance of distinguishing automation from innovation. The former is the use of technology to support a traditional model, while the latter is the process of implementing new ideas using technology.
Tell us your business process and let our engineers provide the technical solutions to simplify your business process. We don't believe in one size fits all, so we custom tailor software application based on each client.
FAQs
The time required to implement business process automation depends on the complexity of the processes being automated. It can range from a few days to several weeks or more.
Yes, business process automation can be customized to align with specific business needs, allowing organizations to tailor the automation to their unique processes and requirements.
Various processes can be automated, such as data entry, document management, inventory management, customer onboarding, invoicing, and reporting.
Yes, business process automation can improve customer experiences by enabling faster response times, streamlined communication, and personalized interactions.
Yes, business process automation can be implemented in cloud-based systems, providing flexibility, scalability, and accessibility from anywhere with an internet connection.