Small Business or a larger corporation, if your brand does not have a mobile app, you need to get one. Having a web presence alone is doesn't solve all your problems, as online activity continues to shift to mobile. Smartphone apps have become too important a marketing tool for any business owners to do without. We all have some apps installed on our phone from our favorite brands, products/services and by having a phone application for a brand boosts its customers to get involved with your brand, product and service.
Smartphone usage has been on a tear as of late. Nearly three-quarters of Canadians check their mobile phones at least once per hour. Almost all – 90 percent – of that mobile-phone time is now devoted to using apps, analysis reveals. People now spend more time looking at their mobile phones than they do watching television.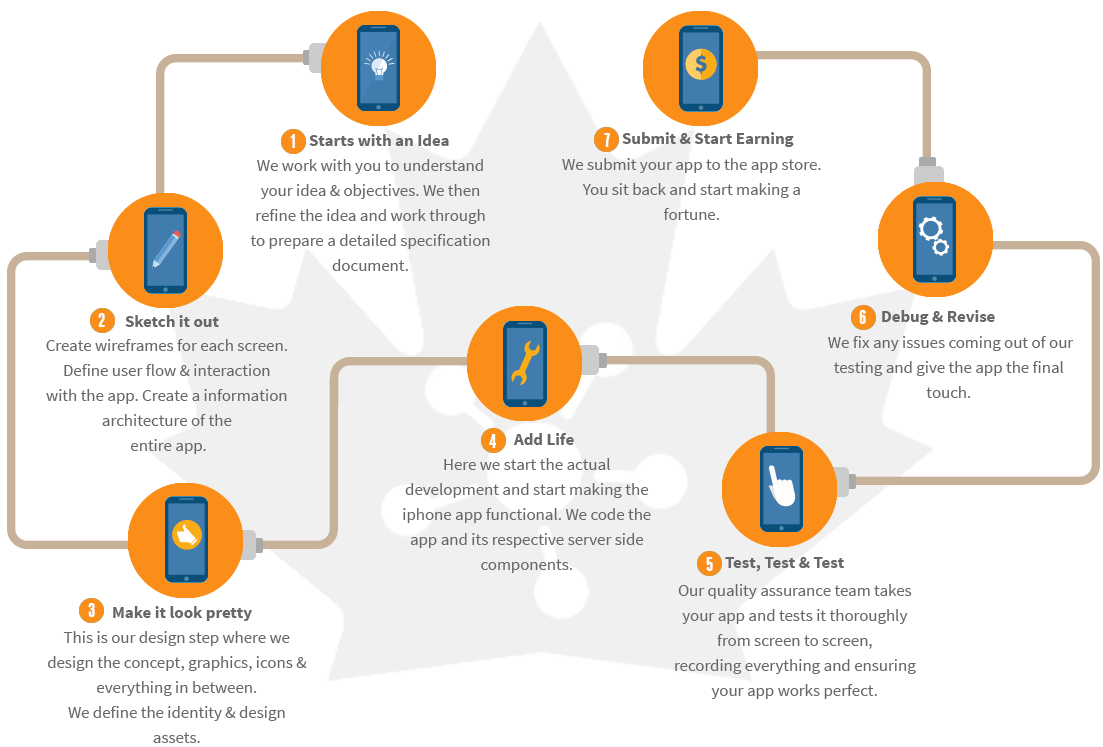 This rise in mobile-phone usage means that smartphone apps have become a key marketing tool for companies of all sizes, including small businesses. Mobile apps increase engagement with customers. They boost repeat visits, and permit a wide variety of online transactions, including the deployment of loyalty cards, push promotions, and ecommerce transactions. Apps deliver coupons and send announcements that build your sales with customers. Apps also accelerate contact with your company, which enhances relationships with customers in a world where speedy responses are prized by buyers. Smartphone icons even help build brands by providing a visual design that customers recognize. We at Canadian Business Automation and Online Solutions have all the skills it takes and tools in place to deliver our technical services and solutions for all businesses big and small.
Have an idea for your enterprise to make the everyday business process easier for your organization or maybe your consumers?
Maybe an android/IOS application or web based tool – We could help!